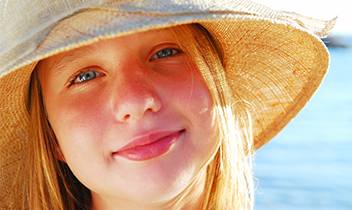 Sun
Protection
Summer is here and protecting your skin from the sun's ultraviolet rays is important. Follow these tips to keep your skin safe.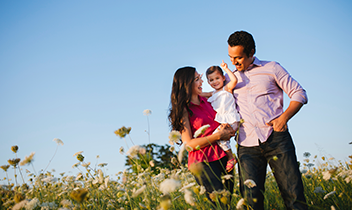 New Patient Information
For a list of accepted insurance policies and care instructions, see our New Patient Information.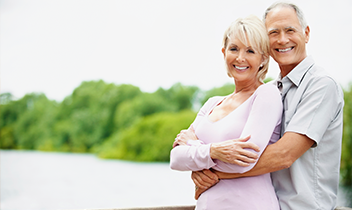 Patient Login
Patients can now manage their information from the Patient Portal. Please visit the Patient Login page for more information.